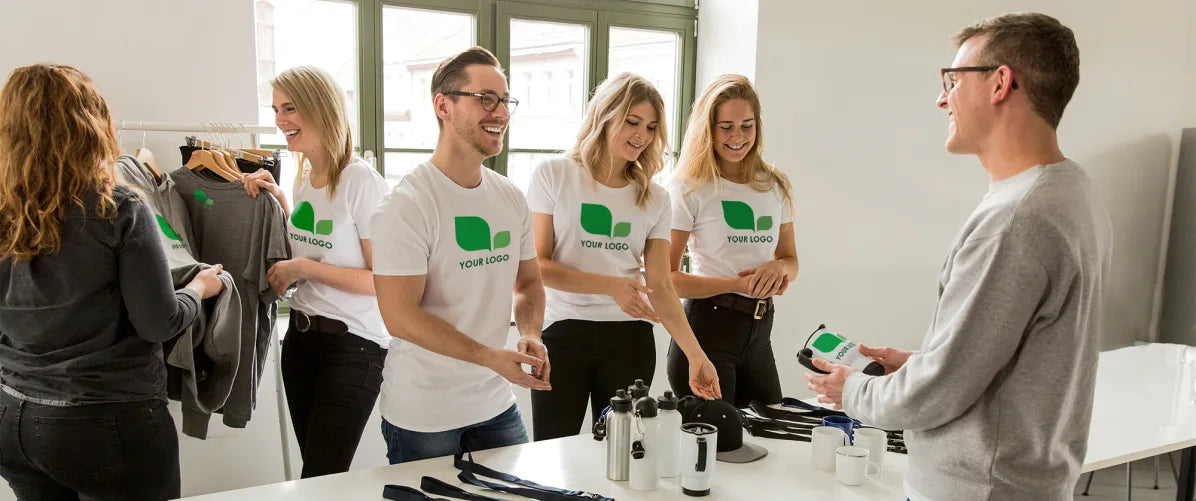 EVENTS | PROMOTIONS | UNIFORMS | FUNDRAISERS | GIFTS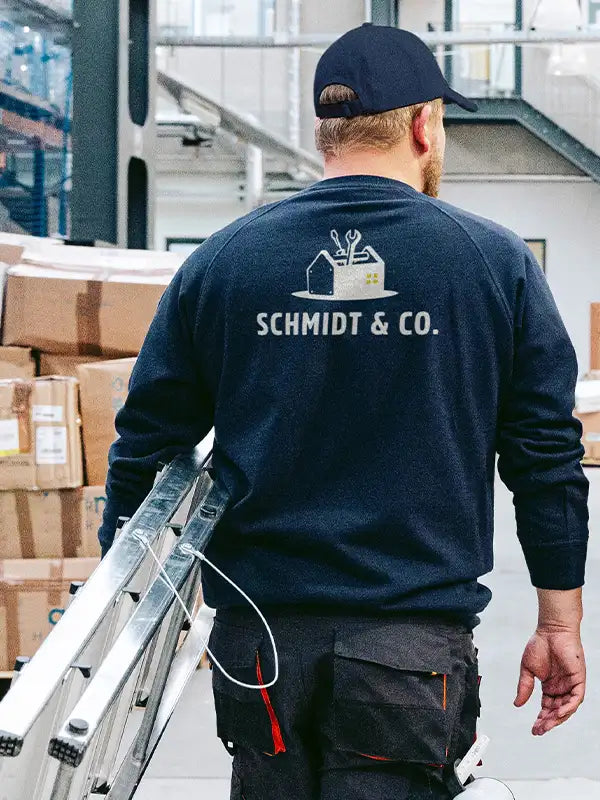 Quality Workwear
Enhance your company's professional image with custom-tailored uniforms. Our high-quality workwear gives your team a cohesive, polished look.
Customize Workwear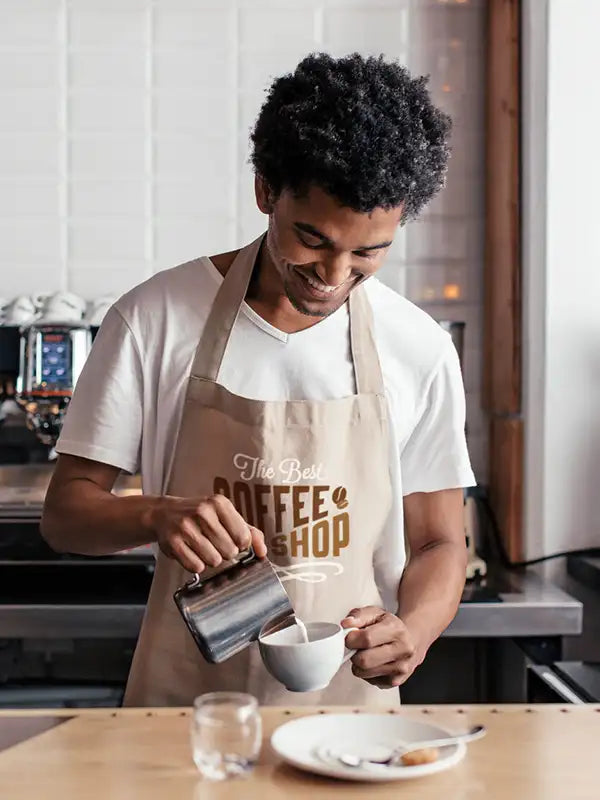 Branded Uniforms
Set the industry standard with uniquely designed uniforms that represent your brand. We help your team make an impression that lasts.
Create Uniforms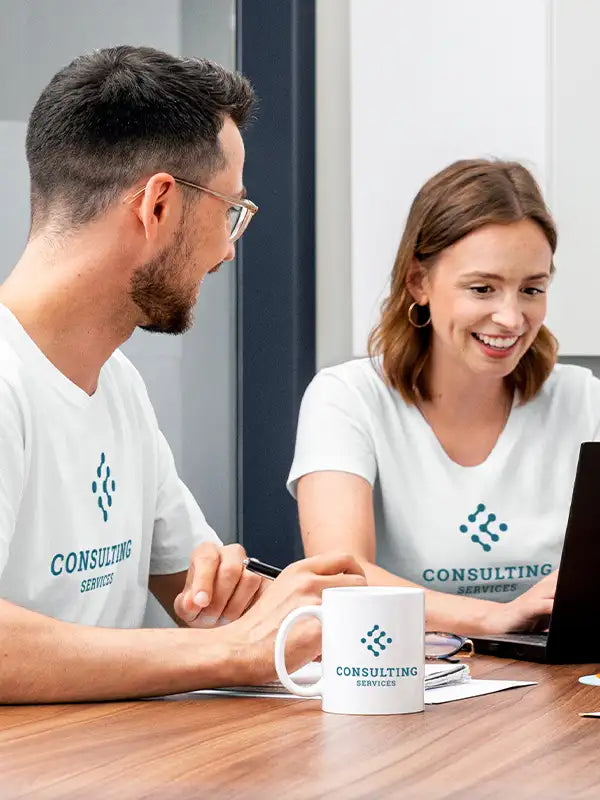 Corporate Attire
Upgrade your team's wardrobe with uniforms tailored to your specifications. Elevate your professional presence with our customizable work attire.
Design Now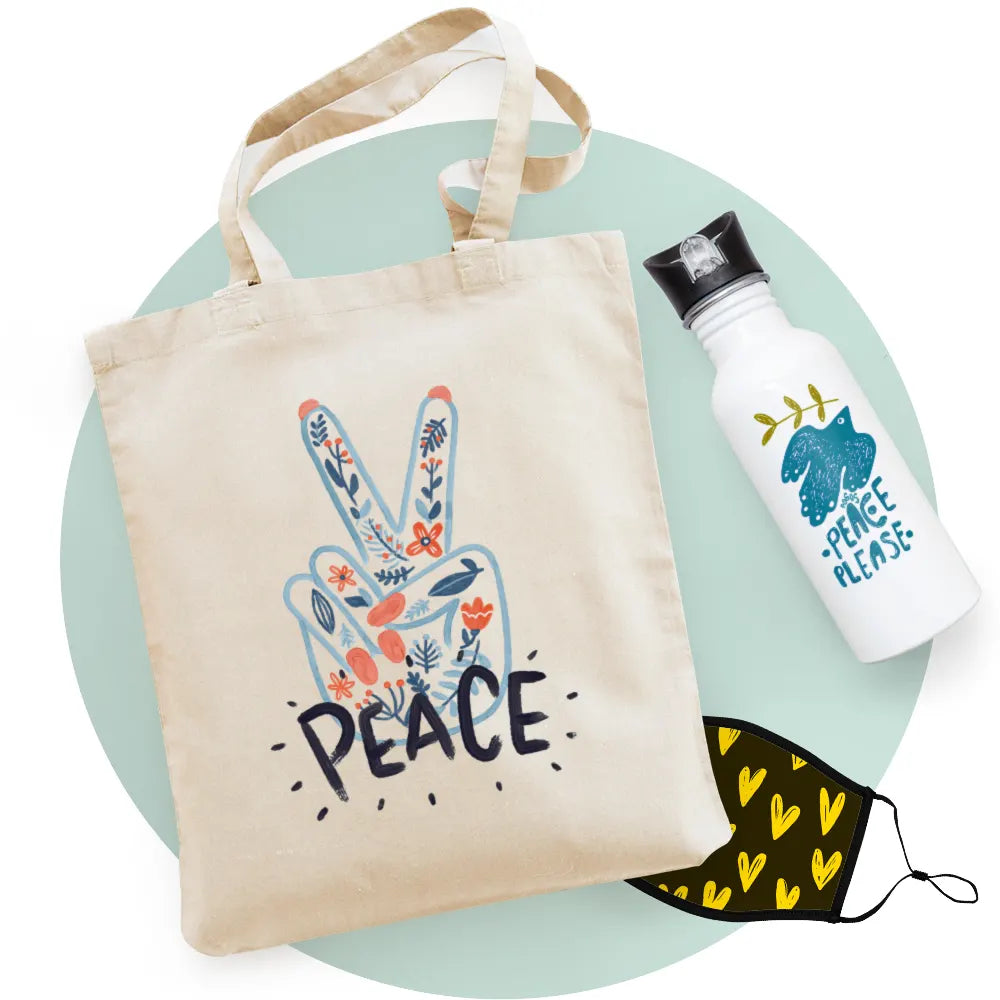 Personalized Gifts
Express your sentiments with gifts that tell a story. Bring joy with our unique, personalized products that make every occasion special.
Design Gifts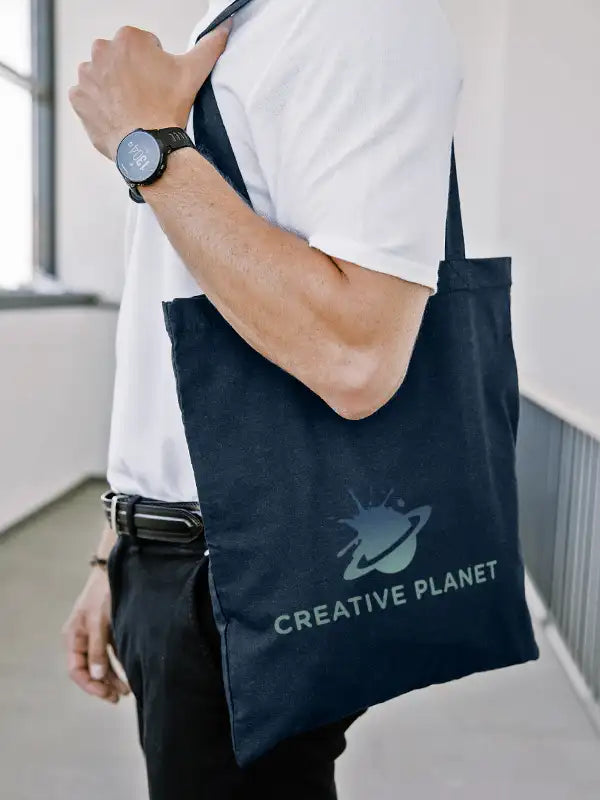 Unique Promotions
Make an impression with our tailor-made promotional items that represent your company.
Start Crafting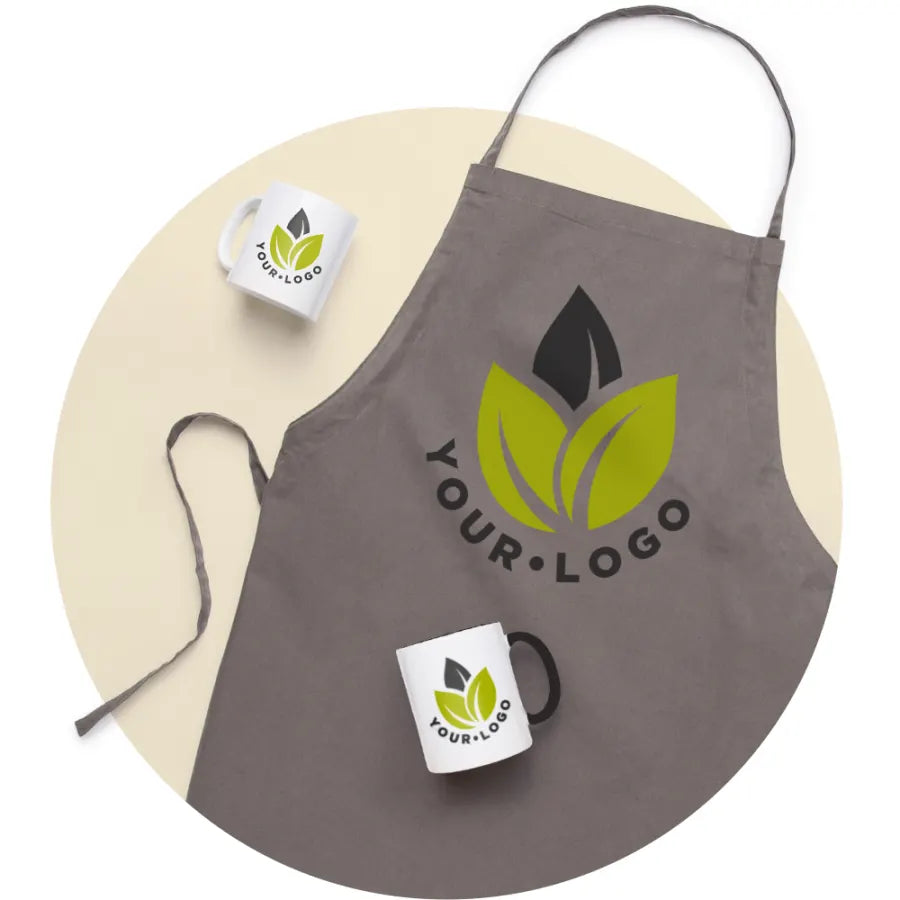 Special Souvenirs
Promote your brand in style and make your promotions stand out with our range of custom-made promotional items.
Build your brand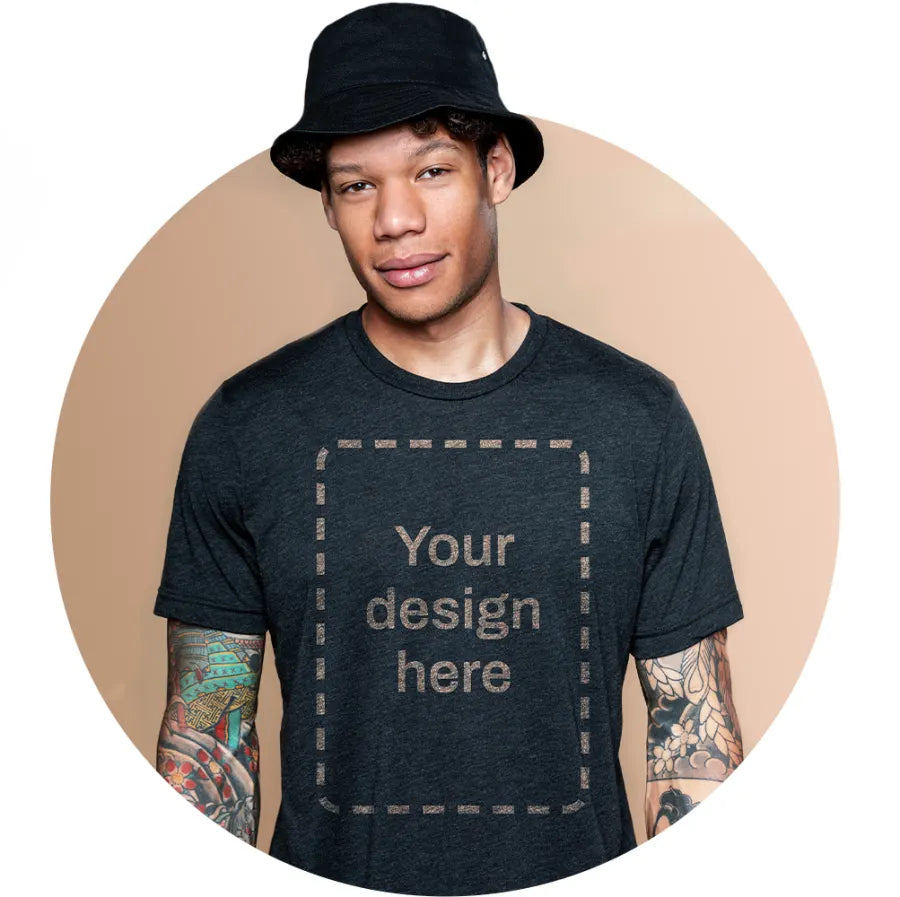 Crafted by You
Original Designs
Embrace the joy of making something truly personal and unique.
Create your own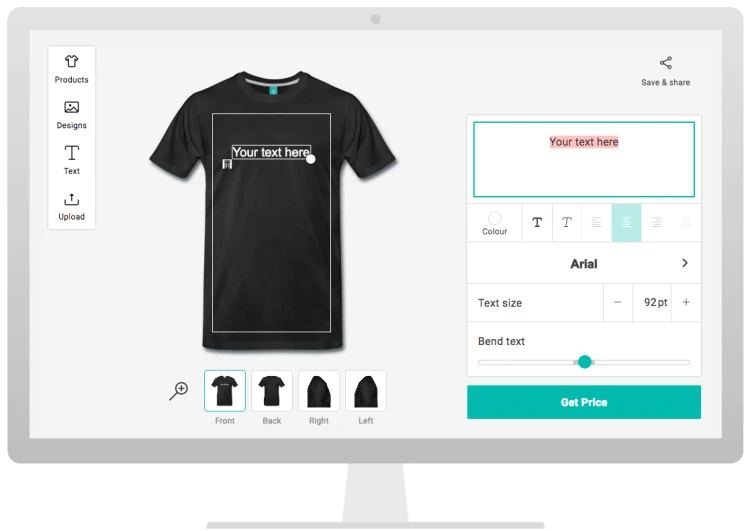 TRY OUT THE
Fluent Customizer
Explore your creativity with our user-friendly digital customizer.
Start Designing
★★★★★

The shirts I received exceeded all my expectations. The attention to detail and high-quality materials made me feel confident and stylish.

Sarah Johnson

Los Angeles, CA
★★★★★

I ordered custom outfits for my family, and we absolutely loved them! The personalized touch added a special flair to our family gatherings.

Michael Thompson

Denver, CO
★★★★★

Fluent helped us create unique couple outfits for our anniversary celebration. The custom clothing truly reflected our love and brought us closer together.

Emily and James Roberts

Dallas, TX
★★★★★

I was thrilled with the custom uniforms we had made for our promotional event. They helped us stand out and leave a lasting impression on our customers.

Jennifer Smith

Chicago, IL
★★★★★

Thank you! Our team looked sharp and cohesive in our custom jerseys. We felt like a united front and played our best!

David Lee

Miami, FL
★★★★★

I designed a custom clothing piece that perfectly captured my sister's personality. It was the most thoughtful and cherished gift she received.

Rachel Garcia

San Francisco, CA
★★★★★

I couldn't be happier with the custom clothing created for our corporate event. Our attendees were impressed, and it elevated the overall professionalism of the occasion.

Robert Evans

Houston, TX
★★★★★

I was able to add an extra touch of style and excitement to our party. Our guests had a great time, and we felt like the life of the event!

Amanda Miller

New York, NY
★★★★★

I rely on Fluent for all my personalized clothing needs. Their quick turnaround time and exceptional quality make them my go-to for custom gifts.

Mark Davis

Seattle, WA