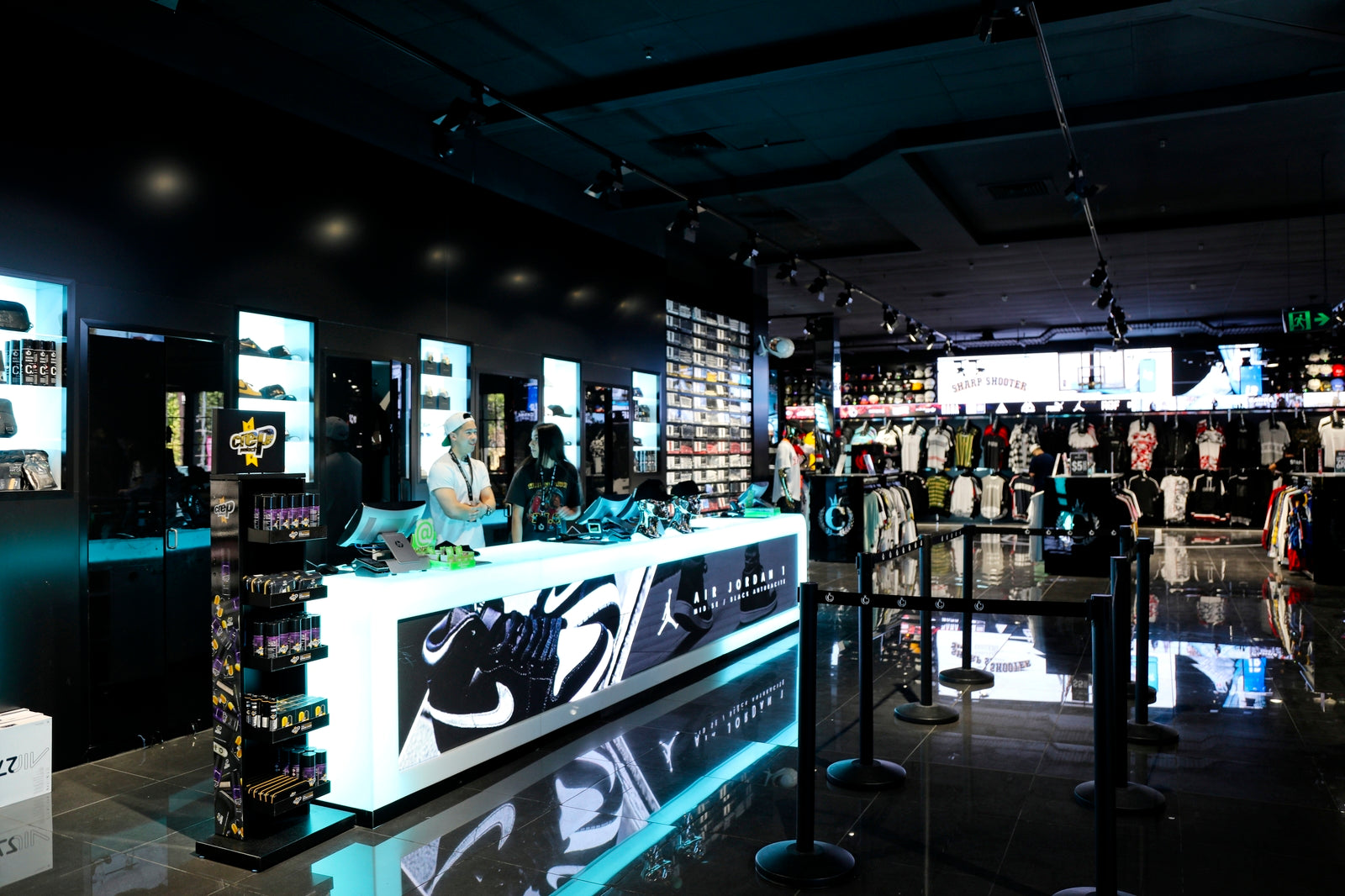 OUR STORY
Welcome to Fluent, where fashion meets hip hop culture and individuality reigns supreme. From day one, our mission has been to fuel your imagination, originality, and inspiration by offering an eclectic blend of fresh, urban clothing and accessories that capture the true essence of your personal style.
Our dedicated team keeps it one-hundo by providing an enjoyable and simplified shopping experience that never skips a beat. At our HQ, we not only deliver exceptional customer service, but we also specialize in creating custom clothing designed to express your unique identity. With our diverse range of products, you can represent your vibe to the fullest.
Fluent is all about celebrating the spirit of hip hop and embracing self-expression through fashion. We understand that your personal style is a powerful form of self-expression, so we're committed to providing you with the tools to express yourself boldly & authentically.
Join the Fluent fam and experience our unwavering dedication to quality clothing and custom creations that allow you to make a statement. Step into our world and explore the endless possibilities that await you, as we blend fashion and hip hop culture like never before.
Be unique. Be you. Be Fluent - where style and rhythm collide.